S. Center Ave. at Paintersville Rd., two-vehicle accident, March 9, 2020, 20:08. Five persons were injured. Assisted by Hunker [27] and East Huntingdon [74]. S. Center Ave. was closed until the accident scene could be cleared. Assisted EMS with patient care and provided traffice control. Three New Stanton VFD units and 13 firefighters responded.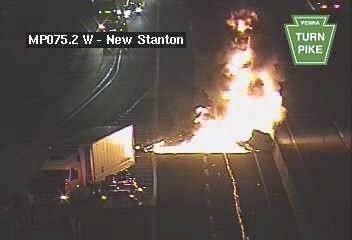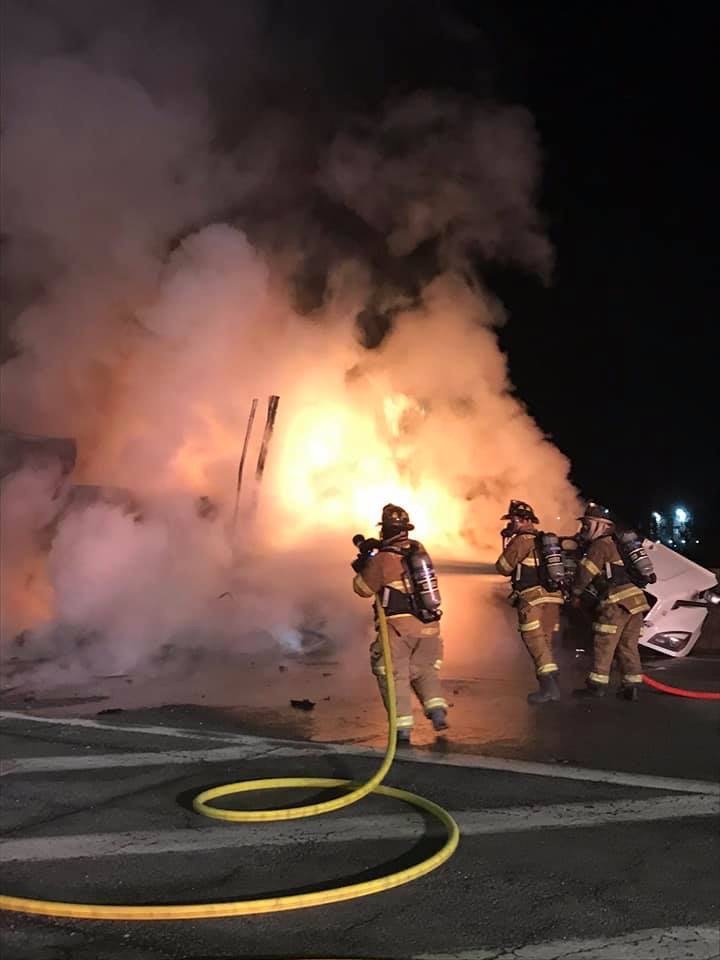 PA turnpike, EB near the de-acceleration ramp, MP 75.3, two tractor trailers collided, Dec. 24, 2019, 04:45. Fire involving one tractor and trailer hauling automotive batteries and parts. Leaking diesel fuel contributed to the fire. Assisted with fire extinguishment, leak control and clean-up. Traffic resumed about 3 hours later. Thanks to Youngwood VHC No. 1 [26] for their suppression efforts. Assisted by numerous other departments, including West. Co. Haz. Mat. [Team 800].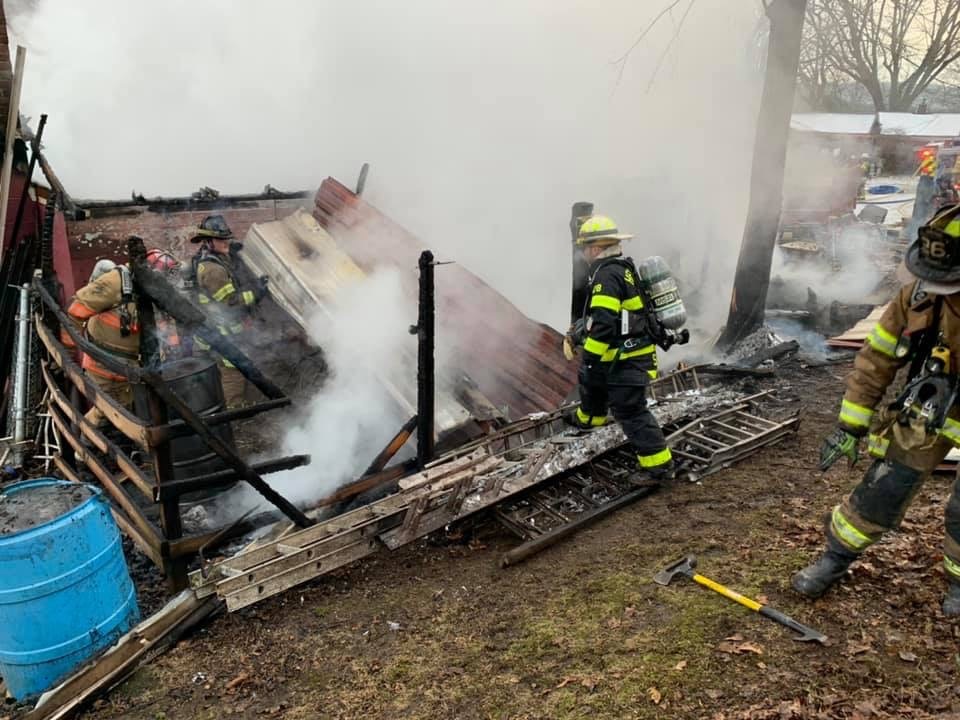 148 Fry Hollow Rd., Dec. 21, 2019, 07:28, assisted Midway-St. Clair VFD [St. 28] with a garage fire just over the New Stanton Borough border by laying about 1,100 ft. of 5" hose into Truck 26. Numerous other departments were on the alarm, inlcuding Youngwood [26], Hunker [27], Fort Allen [104], Norvelt [37] and Adamsburg [10].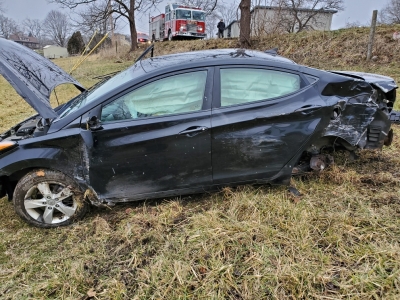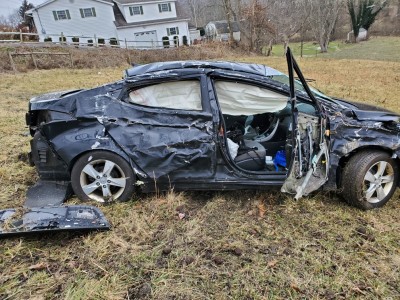 Single vehicle MVA, over the embankment, 131 Pine Dr., Dec. 18, 2019, 11:17 a.m. Assisted Mutual Aid EMS with patient transport.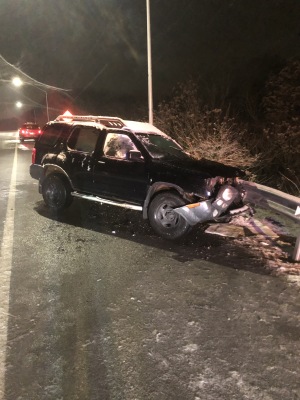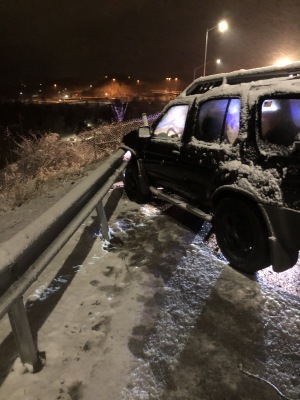 Rt. 119 S, near the Thermovillage Rd. overpass, single-vehicle MVA, Dec. 3, 2019, 22:41. Assisted by 26 [Youngwood VHC No. 1].​​​​​​​​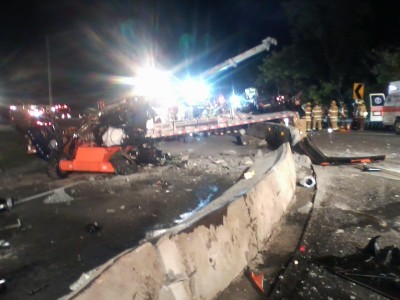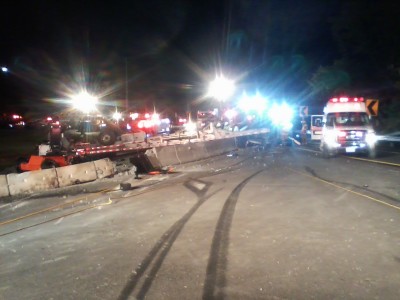 PA Turnpike, Irwin Interchange, West Bound Exit Ramp, Aug. 29, 2019, 19:57. Tractor trailer overturned, blocking two ramps. A long and difficult extraction, assisted by Sts. 2 [Strawpump], 26 [Youngwood], 10 [Adamsburg] and 57 [Irwin].​​​​​​​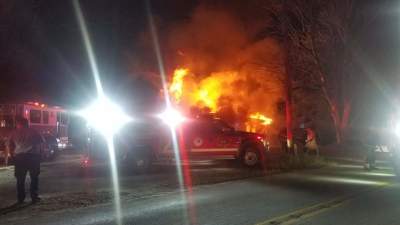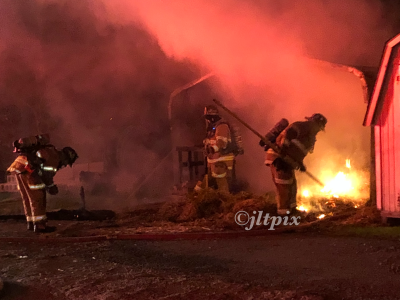 818 Rt. 119 N., New Stanton, Oct. 13, 2018, 20:20, assisted by Youngwood [26] with an outdoor storage shed fire.​​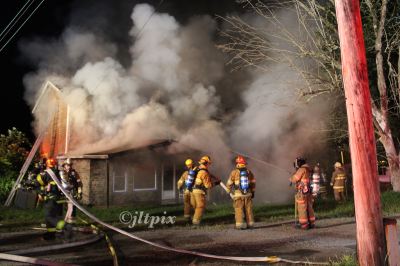 1425 New Stanton-Ruffsdale Rd., E. Huntingdon Twp., Aug. 26, 2018, 00:34. Attack 25 reports a house fire on return from EMS assist with E. Huntingdon VFD [74].​​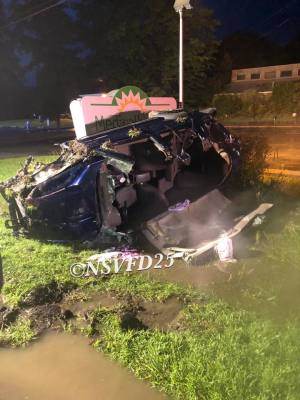 320 S. Center Ave., New Stanton, Aug. 14, 2018, 19:37, single-vehicle MVA, rollover into a sign. Assisted by Youngwood VHC No. 1 [26], E. Huntingdon VFD [74] and Hunker VFD [27].​​​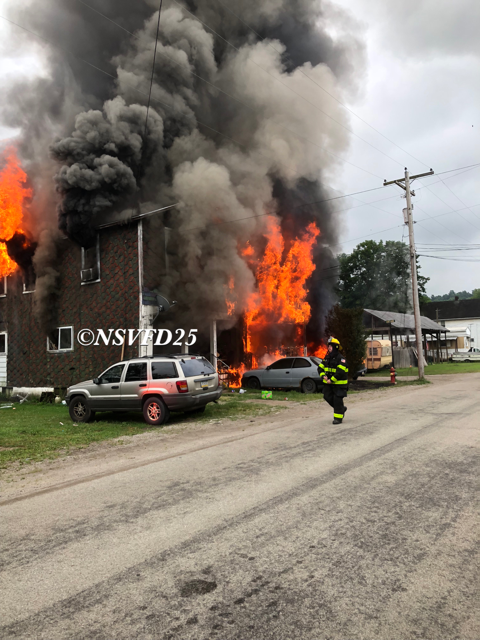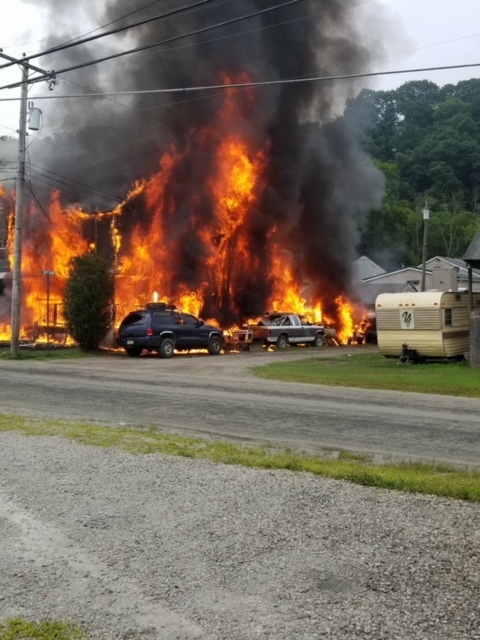 Jacobs Creek, 138 Main St., South Huntingdon Twp., assisted Turkeytown VFD [107], July 6, 2018 at 08:34, two-family house fire.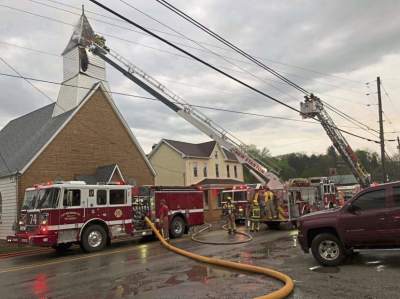 Ruffsdale [East Huntingdon Twp.], May 12, 2018 at 18:35, assisted E. Huntingdon VFD [74], church steeple struck by lightning.​​​